Home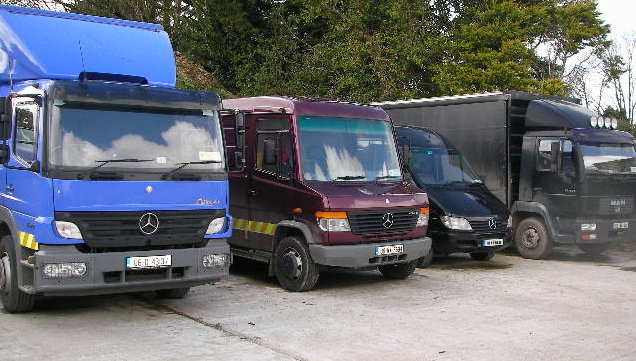 With over 30 years in the transport industry we can deliver a service to meet the needs of most customers. We are based in the heart of the south-east near Ferns in Co. Wexford.
We specialise in
Door to Door Distribution.

Full Load.

Part Load.

Timed Distribution.

Order Pick and Palletize of goods for Distribution.

Warehousing & Storage.



















We offer a reliable, speedy and professional service to both business and private addresses throughout Ireland. By working with us, we will enable you to personalise a solution to meet your needs and your customers' expectations thus providing a cost effective, responsive operation that will take away the day-to-day challenges of warehousing and fulfilment allowing your business to concentrate on its core activities and building the business.